EARN MORE
WITH LESS HASSLE

We manage thousands of loads every year across New Zealand. If you Pride yourself on service, we'll assign these loads to you and keep your trucks full, and earning well.
KEEP YOUR TRUCKS BUSY
ON THE ROUTES YOU LIKE TO RUN
Free access to all loads on your routes right in the Findatruckload website.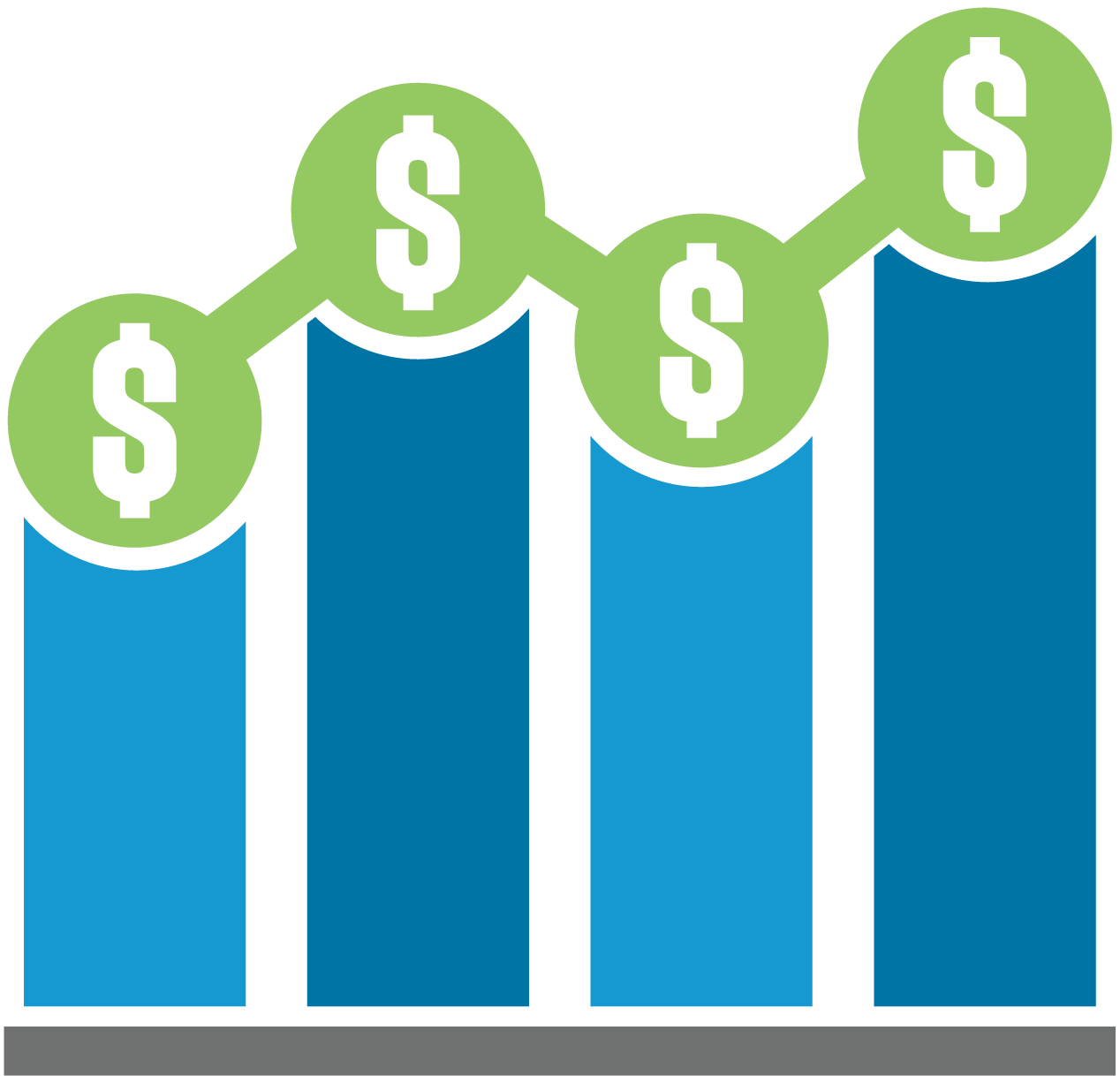 1. MAXIMISE YOUR EARNINGS
Let us know your preferred routes or where you're running empty and we'll help fill your trucks (with half to full loads) and keep them busy by doing all the leg work for you. Put an end to time-wasting phone calls when trying to find a one-off load or regular contract work.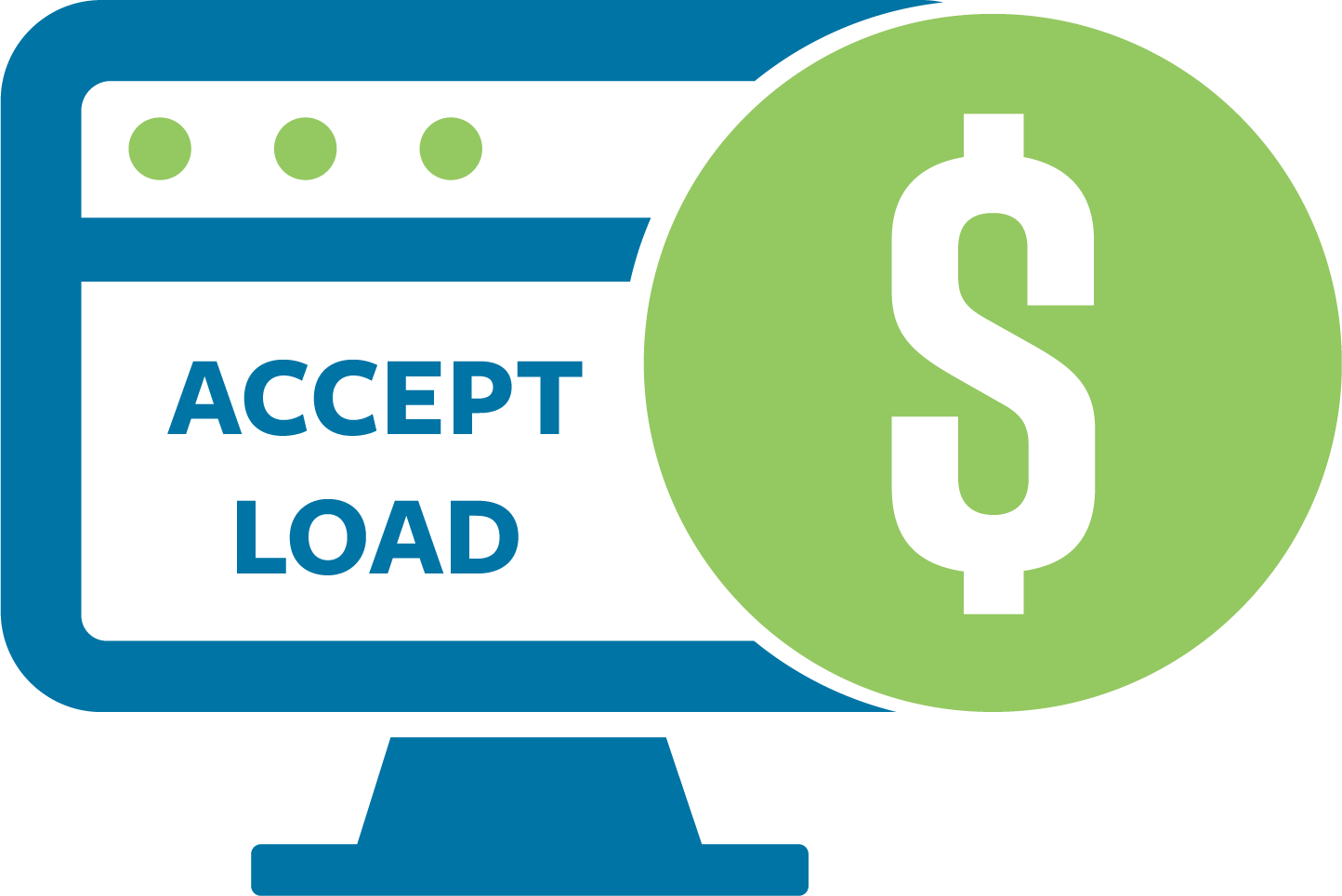 2. REDUCE THE HASSLE
We handle all negotiating and communication with the customer on your behalf. When they have a question, they call us, not you, so you can get on with your day and we'll keep the customer informed. All you need to do is read the detailed pick up and delivery instructions, and do what you do best.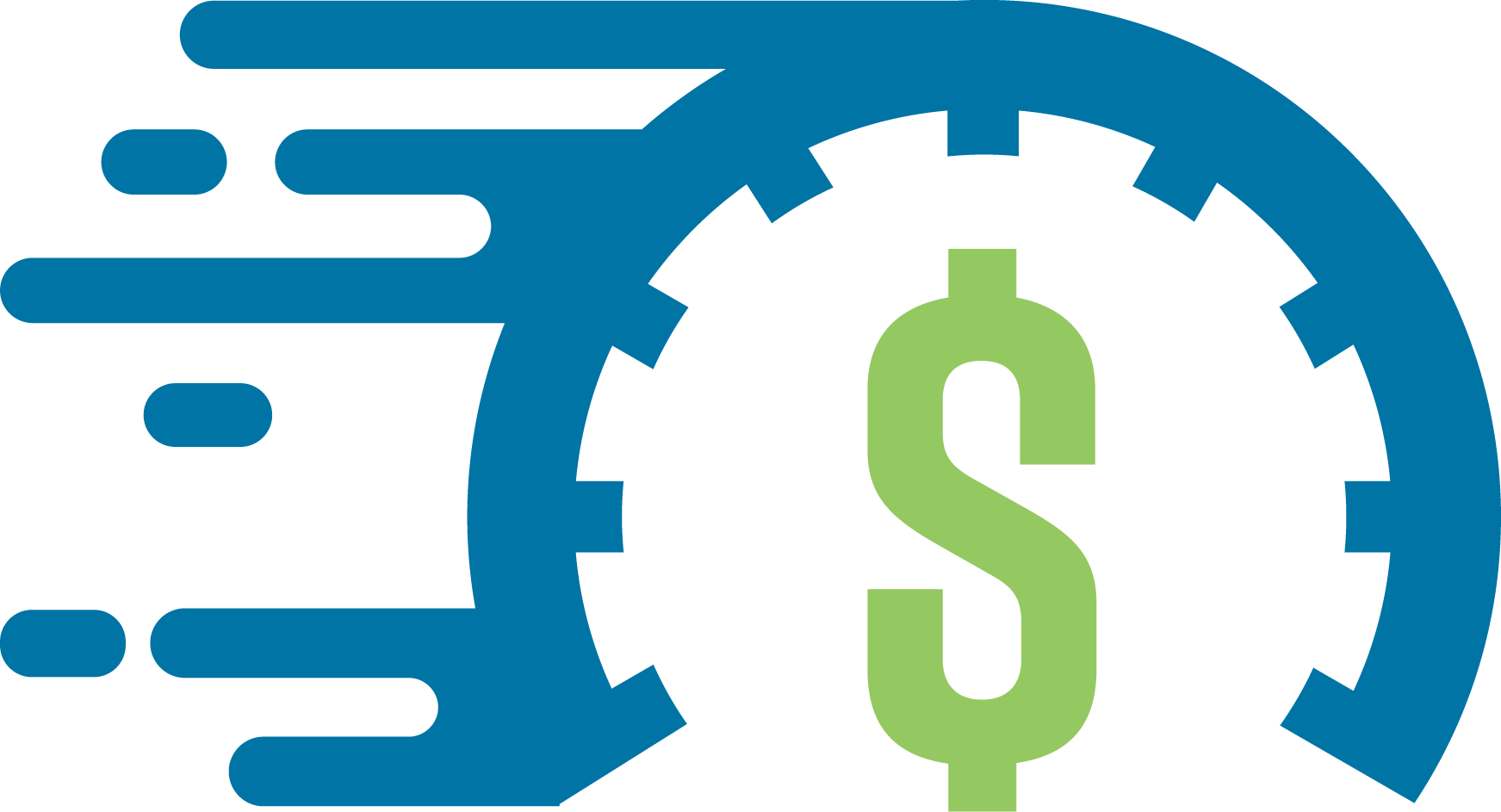 3. GET PAID ON TIME
Findatruckload pays the freight to ensure you get paid on time. Invoice chasing is just another tedious job we take off your hands, so you can focus on what you enjoy and know that the money will keep flowing in, on time.
Impressed
Hi Andrew, Thank you very much for your help! Impressed by how on to it you and your organisation have been! Will definitely use you again and be sure to spread the word!
Fraser Callaway - Refold Ltd
I will re-use and recommend findatruckload
I really appreciate what you have done in fact are 100% confident I will re-use and recommend findatruckload as a result of this I really appreciate you goodwill and thank you for your reply – it has been a pleasure to do business with you Kind regards Chris Capper Director
Chris Capper - Crest
Very Responsive
Findatruckload were very responsive to our business requirements and regularly offered up freight solutions. Overall the value in savings to Ballance Agri-Nutrients through the engagement of Findatruckload would have been have been a significant dollar value compared to our previous practices. Paul Haggath Just wanted to say thanks for your help – got the pigs down here safe and sound, all settled in now. Your service was great and a breath of fresh air after some of the people we have dealt with trying to organise this. We would definitely recommend your service to others and use you again. Paul
Richard Doherty - Ballance Agri-Nutrients Ltd
Innovative
Findatruckload has helped balance our traffic flows with backloading opportunities. The concept is innovative and has added value to our linehaul corridors.
Craig Malanaphy - Linfox
Walter and the team at Findatruckload have been great to deal with
Walter and the team at Findatruckload have been great to deal with. As a company we have been able to work with them loading vehicles and get overflow moved. They work to make it happen with no issues.
Richard Brunton - Brenics Transport
I have found Findatruckload to be a valuable tool
I have found Findatruckload to be a valuable tool in linking our business with regional carriers to source cost effective cartage solutions. The website is very user-friendly and the contracted carriers have made quick contact to confirm details and have been very reliable. Findatruckload has been mentioned a number of times at management level in our business to encourage further use across all departments.
Corin Taranaki - Agility
Thank You
I just wanted to say thank you so much for arranging for PB Transport to collect the pallets this afternoon. We greatly appreciate your support and making this happen. The Samoan community that were at the church hall this afternoon were shocked to see the truck and the load that came off it..... The elders were just stunned at the generosity shown.
Jody Jackson-Becerra - The Samoa Tsunami 2009 Appeal Committee in Waikato
Findatruckload is easy and friendly to use
We at East Coast Harvest Hawkes Bay find your site easy and friendly to use. I would like to put it out there that I personally have 18 plus years in transport, and have found this site to be a life saver from time to time.It has also brought compition back into play. So all you people out there, give it go, what have you got to lose!
Stephen Knauf - ECH Hawkes bay
We absolutely love using Findatruckload
We absolutely love using Findatruckload, the website is very easy to use and the costs are explained well so there is no confusion . Once a load is accepted contact details are made available instantly so transport can be organized. Thanks for a very well done user friendly site!
Annette Aiken - Aiken Transport Ltd
We think Findatruckload is a very good system
We have been dealing with find-a-truck-load since they have started and have found them to be very good at finding loads and getting loads out of areas that we don't normally go to.Their payment system works well and we find them to be fair. We personally think it is a very good system and hope that more people come on line to support it.
Bryon Marshall - Q Transport
PREVIOUS STEP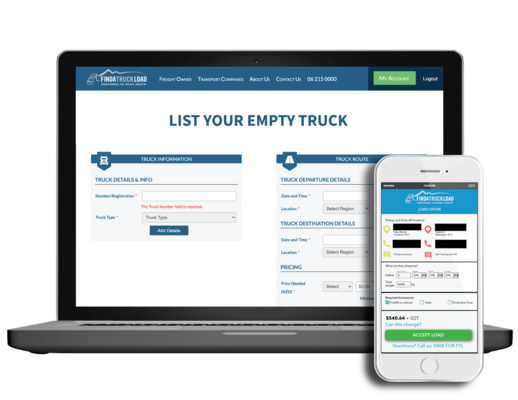 PREVIOUS
1. CARRIER CAPACITY
Our trusted and sustainably minded carriers let us know where they're running empty on a daily basis through our sophisticated IT systems.
NEXT
NEXT STEP
SHIP RESPONSIBLY
Let's reduce carbon emissions together